Be creative to keep your business information accessible with our customized mobile applications. Creating or developing an advanced, dynamic, user friendly mobile application is the best way to get solution to all your business related problems. eMavens has evolved on the firmament of advanced mobile technologies and developing user-friendly apps that send real-time notifications, near field communications, location mapping, emergency alerts and data synchronization.
Android Application Development
At eMavens , we have a professional team of skilled and talented Android application developers and programmers that are able to create solution with almost all segments of android application. Using Google Android OS as major platform, the team delivers customized application that meet all of your specific needs in one solution.
iPad/iPhone Application Development
Our strongly skilled and experts team of application developers bring the utmost level of expertise, creativity and knowledge for developing custom-made application in the exact way you required. They use advanced iPhone OS and multiple featured iPhone SDK platform to deliver cutting edge applications. Our creative team has helped our clients to gain a remarkable position in the coveted mobile world.
Hybrid Mobile Applications
Our expertise in building hybrid mobile apps ensures you have the speed of web development gelled with tailored user experience (using inbuilt features like the camera and GPS) which comes through native mobile app interface. Our engineers at eMavens are expert at using HTML5, CSS and Javascript web standards running inside a container allowing them to be installed like a native app. What's more the apps run smoothly in all OS like Apple, Android and Windows.
Top 5 Reasons – for Selecting emavens Mobile Development Services
Focus on the client's business framework while developing mobile app
Skilled manpower to provide clients with leading competitive advantage
Flexible to the rapidly changing and overgrowing challenges of technological innovations
Bespoke mobile apps development solutions
Affordable apps without any budgetary concerns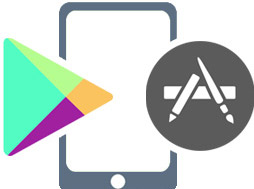 Client's Speak
We have been continually happy with prompt and professional service, we would like to especially emphasize the team's availability and flexibility in accommodating our various needs during the Lakme Fashion Week event.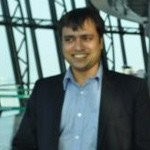 We found eMaven's very creative and cooperative. The website is well appreciated by our clients and Partners. I am in full praise for this team for their excellent solution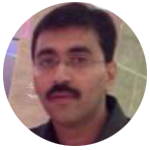 eMaven's has done a fantastic job of making an awesome on-line eShop with in time and budget. During the Project period, we find the eMaven's team very hardworking and dedicated.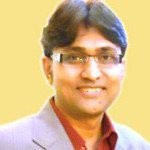 Client's Served