Our eCommerce solutions are tailor-made, specially keeping the startup and established business ventures into center. We are helping the start-up businesses by designing for them award winning platforms and providing them with real time consultancy. Whether it is about the "Single Page Checkouts" that engage high conversions, or the "Secured Shopping Basket," we simply cater to all eCommerce needs.
Consulting
From research to architecture to wireframes, we'll help build a strategy for success and growth.
UI / UX Design
Unique, well branded and user-friendly interfaces based on research, wireframes, and a robust digital strategy.
eCommerce Development
Robust and user friendly eCommerce systems customized for your needs and business goals.
Third Party Integrations
Payment Gateway Integration, SSL, Third Party ERP, CRM, Shipment Integrations.
Digital Marketing
Innovative online marketing strategies for global promotion of your products and services
Hosting & Support
We host your websites and provide ultimate backend services for uninterrupted work.
Our Process


We work with
Latest Technology







Top 5 Reasons – Why choose eMavens for building an Ecommerce website?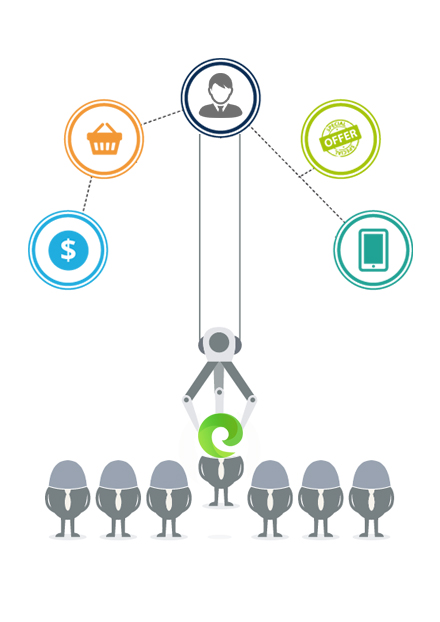 Our strategies help you market both on & offline and integrate your traditional sales efforts ensuring a smooth transition into E-Commerce. Similarly our comprehensive service package helps you focus on your core business and reach your goals quickly & efficiently! Our websites look professional, load quickly and easy to maintain
We design websites which are hassle-free and have clearly defined navigation paths. Your users have the most pleasing online experience where they Choose, Pay and Receive the product instantly, in Just Three Clicks. Our websites have a strong call-to-action approach.
Our business solutions are fully responsive, meaning the website will be easy to use and end-users will find it attractive to work on devices like Smartphone, tablets and desktops
Our web designs impress the buyers with professionalism. The shopping cart we employ is highly affordable for B2C or B2B ecommerce. The pristine record of 500 satisfied clients globally speaks volumes of our credibility.
We design & develop SEO friendly e-Commerce websites. Ably supported by strategic campaigns, our clients can breathe easy as their websites climb visibility charts and products get 360 degree views.
Client's Speak
We have been continually happy with prompt and professional service, we would like to especially emphasize the team's availability and flexibility in accommodating our various needs during the Lakme Fashion Week event.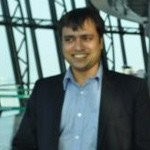 We found eMaven's very creative and cooperative. The website is well appreciated by our clients and Partners. I am in full praise for this team for their excellent solution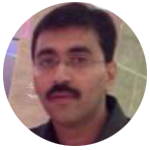 eMaven's has done a fantastic job of making an awesome on-line eShop with in time and budget. During the Project period, we find the eMaven's team very hardworking and dedicated.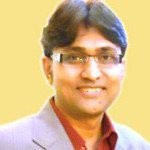 Client's Served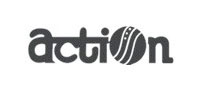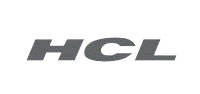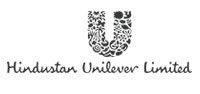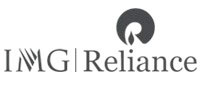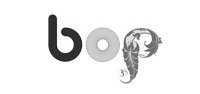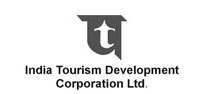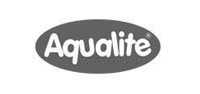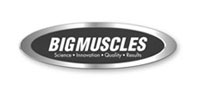 The eCommerce website solutions from emavens proffers businesses with simple yet sophisticated online experience, whereby they experience the "Right to Choose," "Right to Pay," and "Right to Receive" products on a click of the mouse…. eMavens your Partner in eBusiness Success