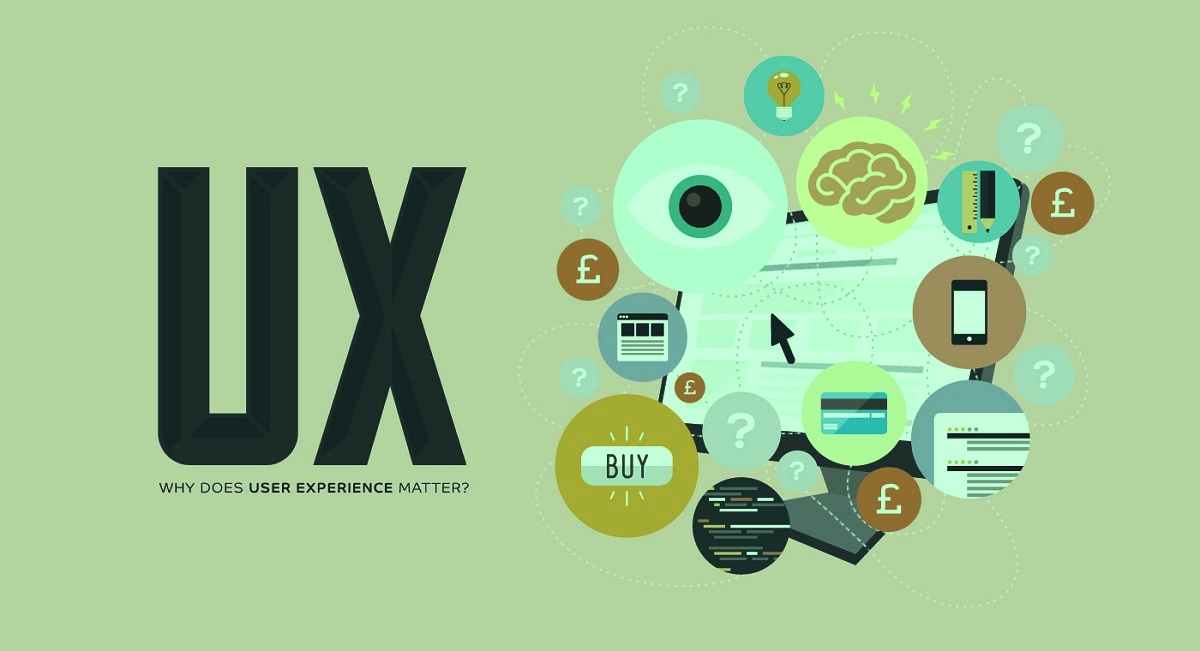 Success of a website fully depends on the traffic and behavior of the users. So, every individual and organization who strives to build a successful website, designs their website keeping the behavior and taste of their target audiences. Nevertheless, search engine optimization plays a great role in driving traffic to the site. Building a site as per the interest of users and optimizing it with SEO tactics can yield maximum ROI to any organization. In recent days, most of the organization mainly focuses on applying SEO techniques and overlooks the importance improving user experience on the website. Enhancing use experience is equally importance for any website as they are the one who visit the site and generates leads.
6 Ways to Improve User Experience
Design your website by keeping user's taste and interest in the mind. Demographic information like Age group, sex and purpose of the site hugely influence the design of the website. Enhance the website with expressive contents, in an impressive format and at the right place so that users can find it an interesting and reliable platform to interact.
Create a user friendly website which is easy to navigate and simple to use. There are few things need to be consider while designing a navigation bar right from the position on the page to style of the menu. Navigation bar should be placed top of the home page, just below the logo. Separate tab should be placed at the navigation bar which can direct the user to the various web pages.
Put Search bar on the website as it enables the user to make easy search of the content they are searching for. Search bar can dramatically improve the experience of users.
Most of the users visit homepage or landing pages of the website browse a bit and then feel like to return to the homepage. In such case, users often click on the logo to revisit the Homepage. Or else, click on the homepage tab on the site. So, it is better to link the homepage with the logo of the site.
Feedback for is the best way to get the user experience on your website. Put a feedback form in your site in which users can express their interest and experience. Feedback of users will let you know about their behavior, interest and experience and you will be able to redesign the site accordingly.
If you are running an ecommerce site then you can design your site in a way where homepage will display the name of the registered user. Put a welcome message on the home page addressing the name of the user. In this way, users feel good and interested to visit the site again.