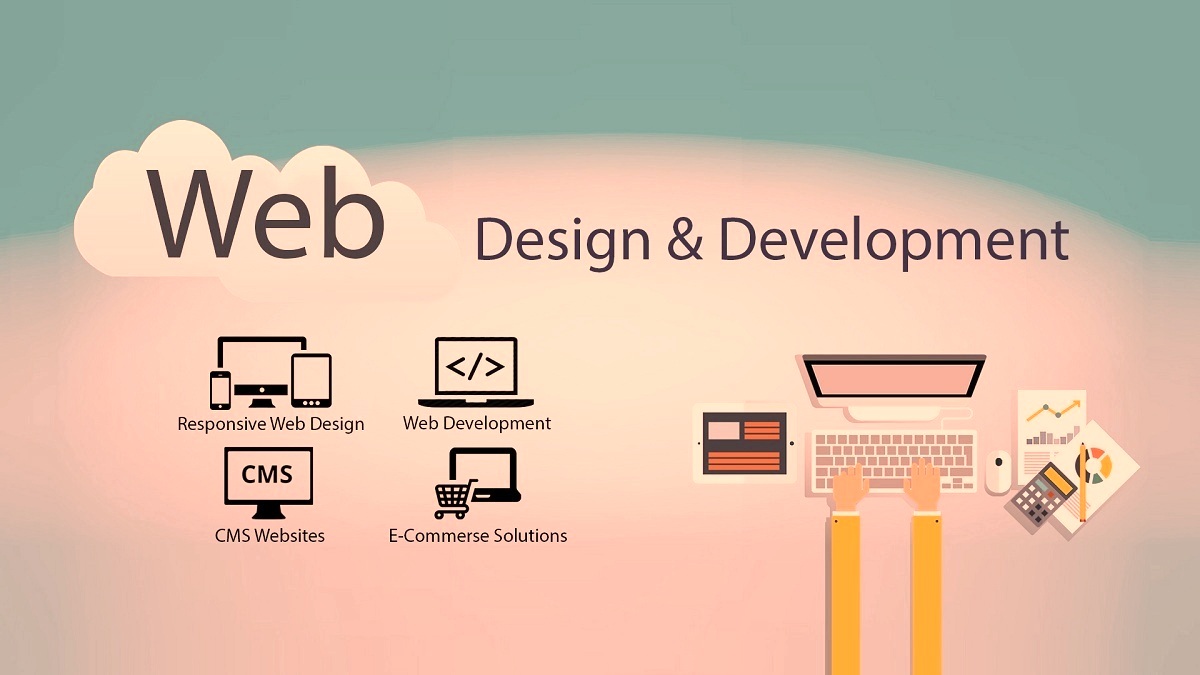 Selecting the ideal company for website design and development is an important decision for any business. With so many options in the market it is obvious getting confused before zeroing down on a single decision. Here are a few key criteria one should look for in a Website development Company  :-
Internet marketing Consultancy
If you have not yet planned online marketing plan for your business , it is advisable to go for a company that offers one. The Web Development company must have the qualified team of marketing professionals that can help you in getting an effective plan for promotion Seo Services and implementation strategy.
Working close to the Development team
It is better to review the website designing in its development stage so as to ensure the right audacity of your product to the target customers.
Company's website speaks for its development Team
The company's website is the mirror image of the capability of its design and development team. It will tell you the entire tale about the quality of services it can offer and hints about its efficiency.
Adhere to Legal compliances
The website design should comply with all the legal regulations and adhere to all the security and other compliances.
Web hosting & SEO services
Most of such company's offers the web hosting and SEO services. The maintenance, security issues and effectiveness of services provided play a long way in achieving the success of the website.
Value for Money
It is necessary to ensure that one is getting all the Web services the company has to offer at affordable rates. Get the quotes from other similar companies in the market before finalizing.
Reliability Check
It is essential to check for the reliability of the website development company through other clientele. Do inspect the previous projects of the company to get a clear picture of its authenticity. Take the ladder to success with sales getting higher once you put your ball in the right court.