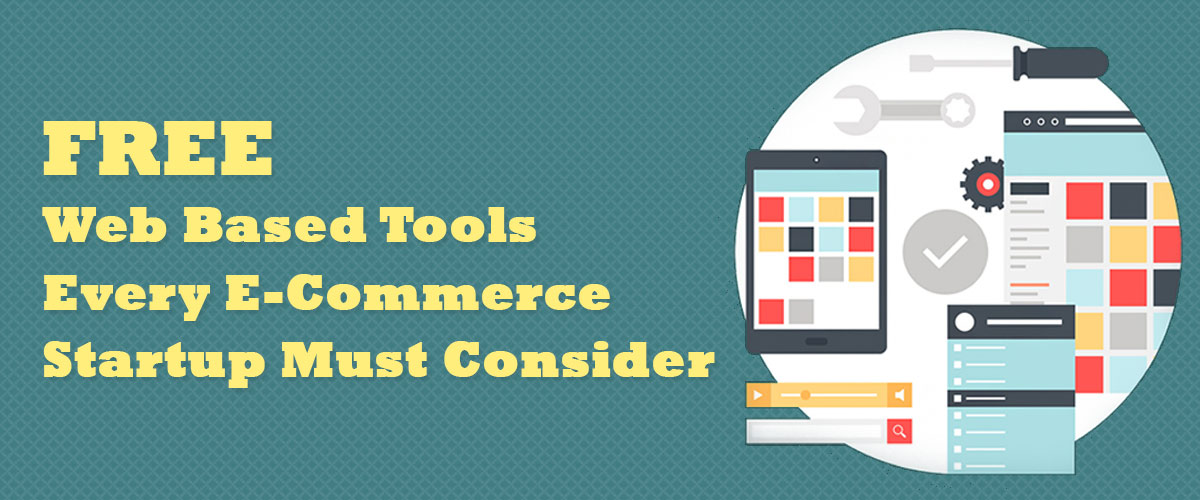 Startups face many challenges in their early days before becoming profitable. Getting their website is the first step and then their learning starts. Only by trial and error they learn every aspect and master the art of establishing a successful e-Commerce website.
Unlike a physical shop where anyone can monitor the visitors, on a website though, you need to use various tools to measure the footfalls, gather info on what the visitor did or where he moved etc. then invite the users to connect and provide feedback. Only when confident the visitor makes a purchase and many a time spreads the word.
Free Tools Help You Manage Your Website Efficiently
There are certain brilliant, indisputably useful tools that every online seller must try that not only save time, but a lot of money. Here are top free tools, that are essential to get your store up and running straight onto greener pastures:
1. AWS (Amazon Web Services)
AWS pricing is similar to how you normally pay for utilities like water or electricity. You will only pay for the services you consume, and once you stop using them, there are no additional costs or termination fees. The best part is, you pay only for the individual services you need, and for as long as you use them, without requiring any long-term contracts or complex licensing.
Benefits
Most services are free for 1st year.
Once you are used to these services, you can enjoy other facilities:
Pay as you go
Pay Less by using More
Save when you reserve
Simple Monthly Calculator
One Bumper Positive
Even while starting you can get dedicated (static) IP almost free. The charges depend beyond certain traffic arriving on your website. It is best for accelerating your entire website while delivering your content securely over HTTPS from all of CloudFront's edge locations.
2. SendGrid for Transactional Emails

Marketers say "Money is in the list" and so you need to record the visitor's email-ids and create a database so that you can contact them whenever you have either an offer or some new merchandise arrives which can entice them. Also, this is a very cost effective email marketing tool that is apt for the e-commerce startups to use as they will be having a tight budget at the beginning.
Benefits
Sign up for free and use your subscription to maintain 2,000 subscribers and send up to 12,000 emails per month.
3. Zohomail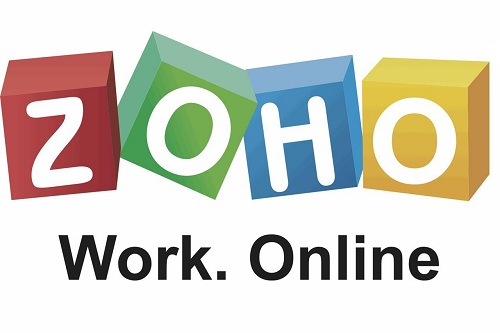 Communication with employees is the basic need. Up to 25 employees Zohomail is free. It is an experience that provides a clean, ad-free, minimalist interface alongside features geared for business and professional use.
Benefits
Zoho Mail is now offered as a part of Zoho Workplace – an integrated suite of nine applications like: Mail, Chat, Connect, Docs, Writer, Show, Sites, ShowTime, and Sheet
P.S.
If you send 25 referrals and even they join in, your additional 25 can join in without any charge.
4. Google Search Console (previously Google Webmasters Tools)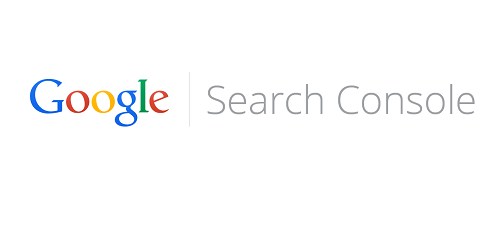 Provides fantastic tools no one else provides which are beneficial to keep your websites working flawlessly. It allows webmasters to check indexing status and optimize visibility of their websites. A summary of their tools:
Check for a sitemap and allow to be submitted
Check and write a robots.txt to allow/disallow the robots crawling your site
Provide full details of internal & external links to and from your website
Find which keywords searched on Google led to seeing your website
Setting preferred domains i.e. example.com & example.com
You need to start using these services before knowing how useful they are and why we should be thankful to Google.
5. Google Analytics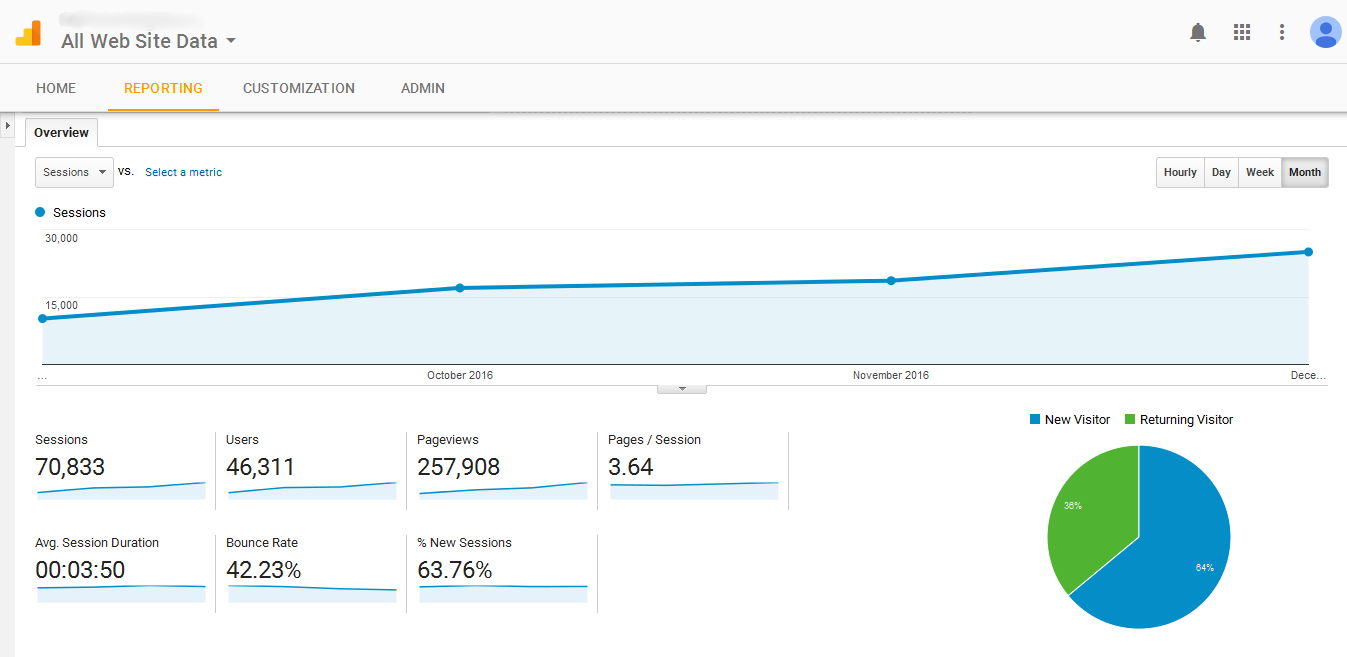 Tested by some of the world's greatest and best marketers, Google Analytics is built to optimize your marketing efforts. It delivers key insights and timely interactions to turn visitors into customers by doing an in-depth analysis of your website visitors and sending you reports to help fix your blind. It even helps you target and retarget customers by engaging them with website pop-ups and offers depending upon how they arrived at your website and certain other triggers. You can expect a drastic increase in the users entering the checkout process and a steep peaking of the number of users making purchases.
Benefits
Free, and it provides many other services like Google Adwords, Keyword Planner, Google Trends etc. GIYF (Google Is Your Friend) acronym is best to describe how beneficial their services are.
6. SmallSEOTools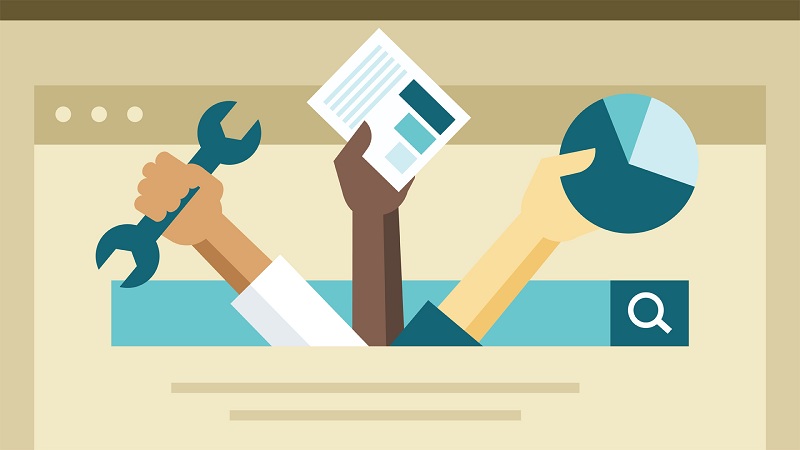 This is a boon come true website. It has hundreds of FREE tools you can never imagine. The following is just a small sample:
Website SEO score checker •  Google Pagerank Checker •  Online Ping Website Tool •  Link Tracker •  Reverse IP Domain Check •  Image Compression •  Check Server Status •  Website Page Speed Checker •  Website Broken Link Checker •  Alexa Rank Comparison •  Keywords Density Checker •  Mozrank Checker •  Google Index checker
Benefits
You will turn into a website Guru in almost no time. In fact, very few know about this website and the tools available.
7. HootSuite, the Social Management Tool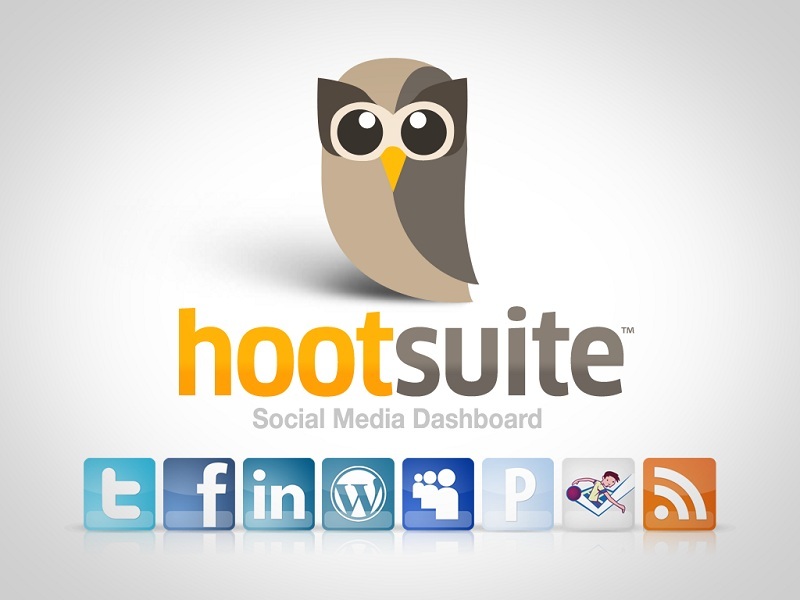 Hootsuite manages Facebook, Instagram, Twitter, and more all from one dashboard. You can always setup alerts and tags, incorporate analytics, and auto-schedule posts and tweets so that friends don't think you're a real owl for sending out messages at 11PM on a Saturday. HootSuite is pretty solid –and loved by all.
Benefits
It is free and intuitive to use.
8. Cloudflare

For FREE, Cloudflare protects and accelerates your website and its web traffic is routed through their intelligent global network. They optimize the delivery of your web pages so visitors get the fastest page load times & best performance. Cloudflare also block threats and limit abusive bots and crawlers from wasting bandwidth and server resources.
Their system works somewhat like a Content Delivery Network (CDN), but is much easier to setup and configure. And when everything is for free, you can never go wrong with them.
9. Zopim Chatbox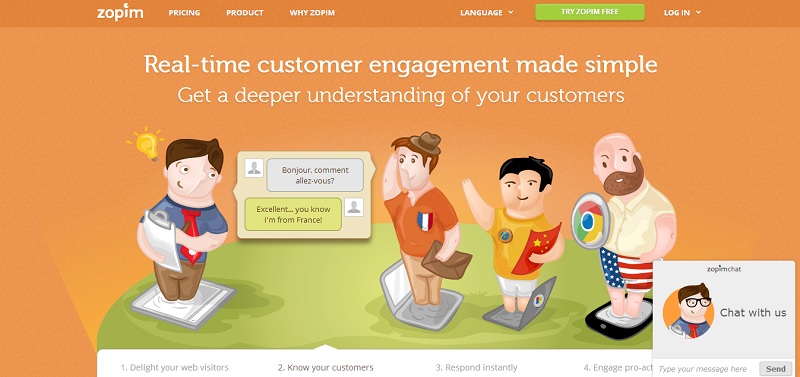 Many a time visitors need live information. A chatbox allows the visitor to talk without any hindrance. Initially when you start, you cannot afford lavish expenses. Whenever you are online, the chatbox also shows it and any visitor can indulge.
Benefits
Sign up for free and as long you use the single chat window, there is no charge.
10. GTMetrix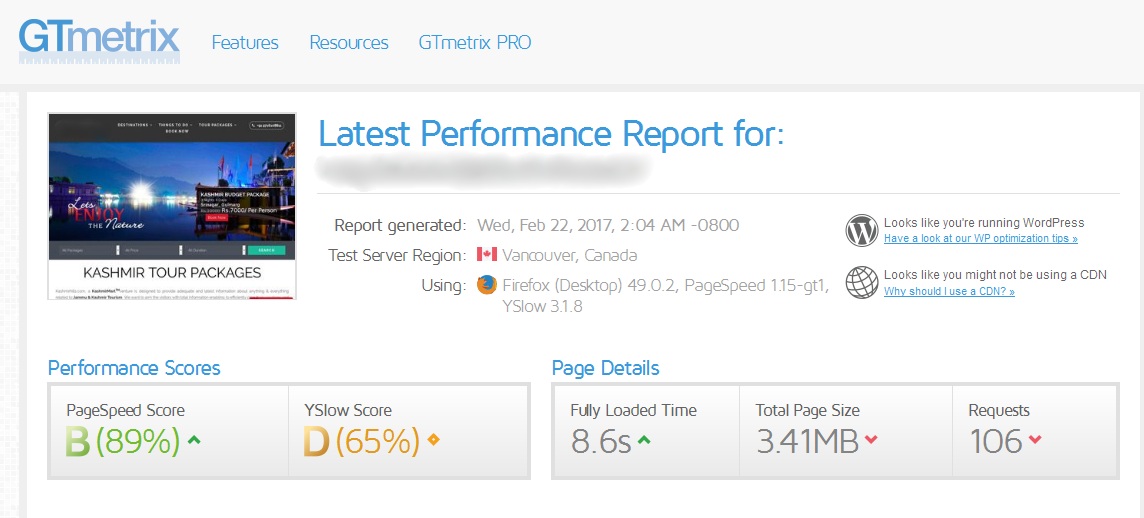 This is the best tool to delve deep into your website and find all the reasons it is slow or performing below standard procedures. GTmetrix gives you insight on how well your site loads and provides actionable recommendations on how to optimize it. These are the free services you get:
You can test from multiple regions,
Analyze your site with your mobile,
Record a video of your page loading and pinpoint exactly where bottlenecks occur!
Monitor pages
Set up Monitored Alerts