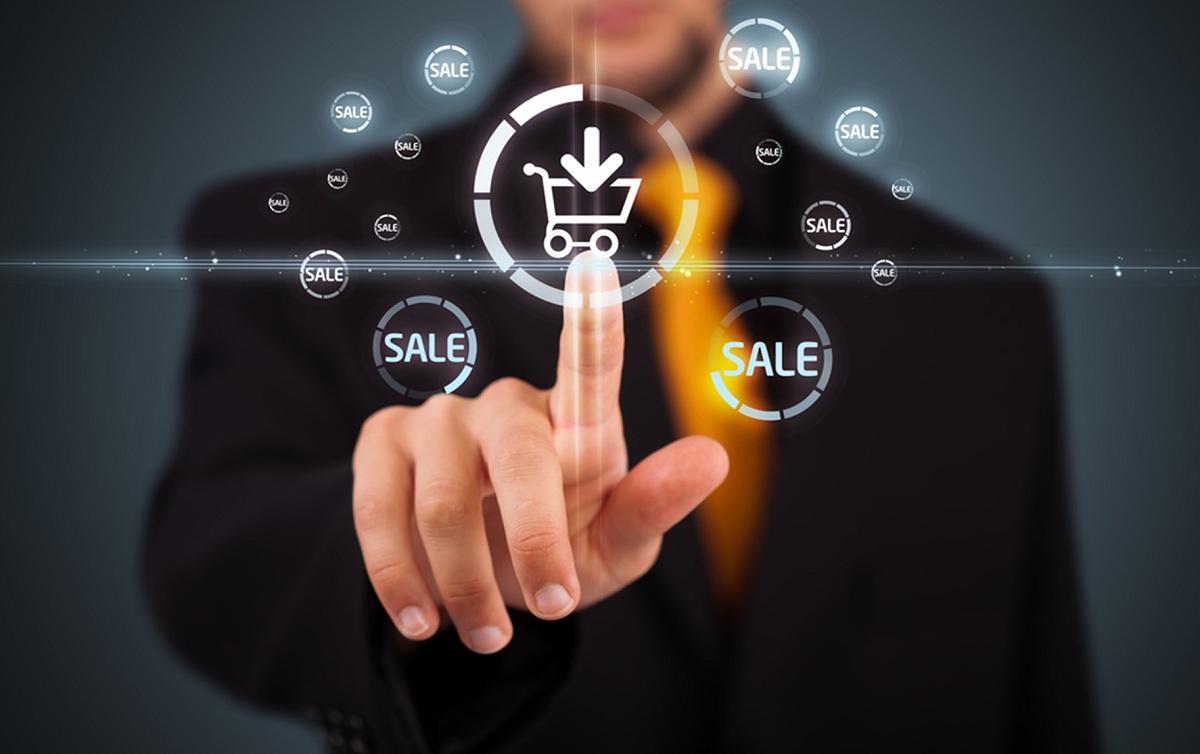 With the drastic progress in new technology, information technology has touched the ground. Gradually, internet has taken over our daily lives. It has revolutionized the way of shopping and the behavior of the customers. Because of the lucrative benefits, eCommerce has gained ultimate momentum with the influx of huge strength of online buyers. In recent time, buyers are inclining towards online shopping in a big manner. They are finding some convenient factors which persuade them to buy the stuff online over traditional way of shopping.
Convenience of Shopping: The key advantage of buying stuff online is shopping convenience. This is the thing you never going to get in conventional shopping. What could be best than you buy a stuff at anytime of a day (24X7) while sitting at your home. No matter what you are wearing or doing, you just need to click the mouse and receive the product delivered at your door step.
Fair Prices: When it comes to shopping, price of products and services always stands on the top. It is a universal fact that, customer search for the product that comes with better price. With attractive deals and fair or low prices, eCommerce websites can fascinate huge numbers of customers. Most of the online retailers acquired their products from the manufacture and they never involve any middleman or third party, which enable them to offer the products at much lesser than the traditional brick and mortar shop.
Shipping: Shipping is another prime factor that encourages the buyers to engage in online shopping activities. Free shipping can easily enhance the shopping experience of the buyers. Online stores deliver the purchased products to the concern buyers through Courier and logistic services. It ensures a convenient and reliable delivery to the buyers at their doorstep.
Time Factor: Online shopping can save time and energy of the buyers at large. It enables the buyers to purchase their desired product at much lesser time than the conventional way of shopping. In online, buyers do not need to go to the market and stand in the queues of the shop. It saves the time and energy of the customers in a great manner.
Price Comparison: There are numbers of online platform where you can make research and compare price of a product or service offered by various online vendors. You can grab the one that comes with best price.
Wide Variety of Products: Unlike traditional shops, online shops provide amazing experiences to its shoppers as they offer wide assortments of products. Online buyers get opportunity to choose the product of their choice from plethora of products. They can even choose products from various brands, price range and categories. Moreover, online shops are not confined to any specific geographical area and thus, offer flexible experience in terms of product selection from the online catalog.