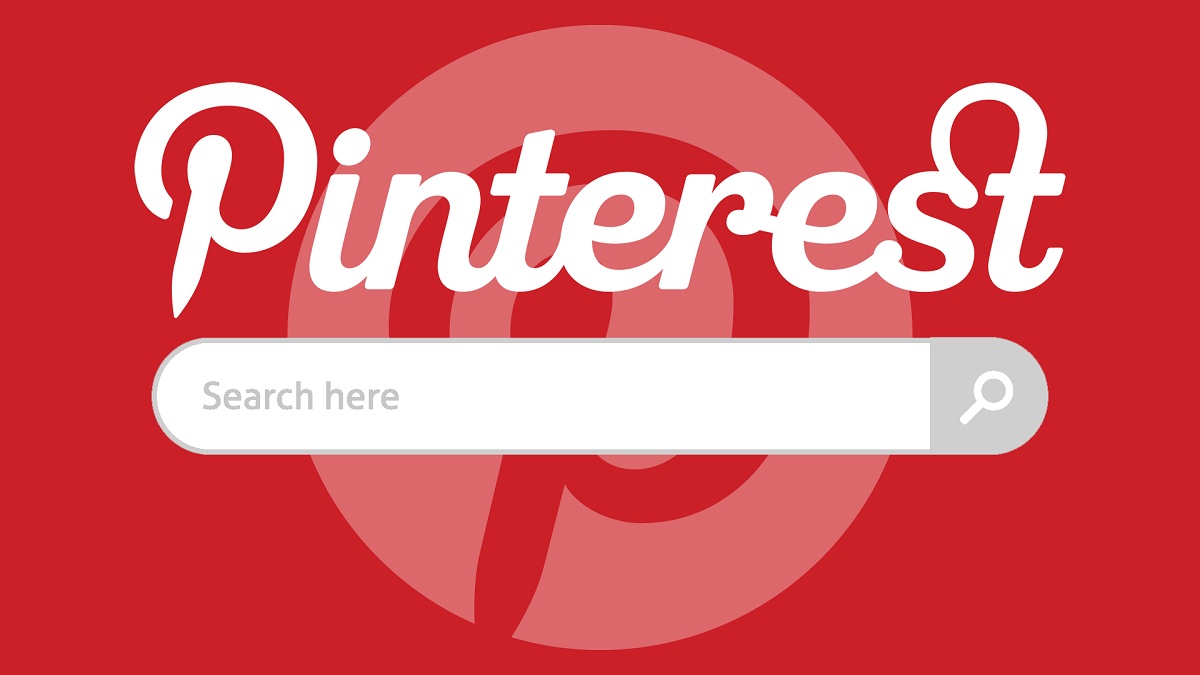 Pinterest, a new photo sharing social website has taken the whole online world by storm since its inception in the year 2010. This new bee has gained mainstream popularity in just a year and it continuing to grow at much faster pace than other. It is also predicted that this social site is likely to be the leading social media platform for business in 2013. This very social platform could act as the best for B2B marketers in particular. Pinterest has the great potential to disseminate the business value of an organization than Facebook and Twitter because of its ability to curate contents in an elaborate and natural manner.
What is Pinterest?
Pinterest is an effective pinboard that lets the users to collect, share and pin useful, attractive and important pictorial contents in the form of image, info graphs and so on. Any user can browse the pin board to explore and discover new things shared by other people. Here, you can post and share your favorite images from web world. Sharing of the content in Pinterest is made possible when users click the "Pin It" button.
How Pinterest is different than other?
The main difference between Pinterest and the other social networking website is that new user has to request an invitation to join the site via email. It does not allow anybody to sign up on their own.
According to analysis of Alexa.com, Pinterest ranks as the 16th popular site in US while 32nd in India.  In US, it hits 10 million users monthly, which shows a notable growth rate. 4.6% of the Pinterest users come from India and they generate 3.8% of the page views on Pinterest.
Benefits of Using Pinterest for Business
This image driven site can enhance your business value by displaying the core value of services and products among the prospective customers.
•    More Referral Traffic:  The most positive aspects of the Pinterest is that it has the ability to drive more referral traffic than other social media networks such as Facebook, Twitter, Google+, etc. Traffic generated from pinning and repining is more likely to help your business regardless of small business or larger organization.
•    Content Curation:  Business Players can create natural content by understanding the behavior of their prospective buyers.  They may find that business audiences within Pinterest organize and consume content by categories or search tab of the pinboard.
•    Use of more Infographics: This is the era of infographics. Nowadays, audiences usually do not prefer to spend more time on so called crowed content with very less graphical representation. Infographics let them to read the facts and figure about any topic in a very lesser time.  Pinterest is the perfect platform to highlight infographic representation of any organization, which is an inviting feature of the site.
•    Product Catalogue: Pinterest has another fantastic feature, which enables the users to create their own catalogue. Business entrepreneurs can create pinboard and pin images based on their product collections. They can also add price to the images.