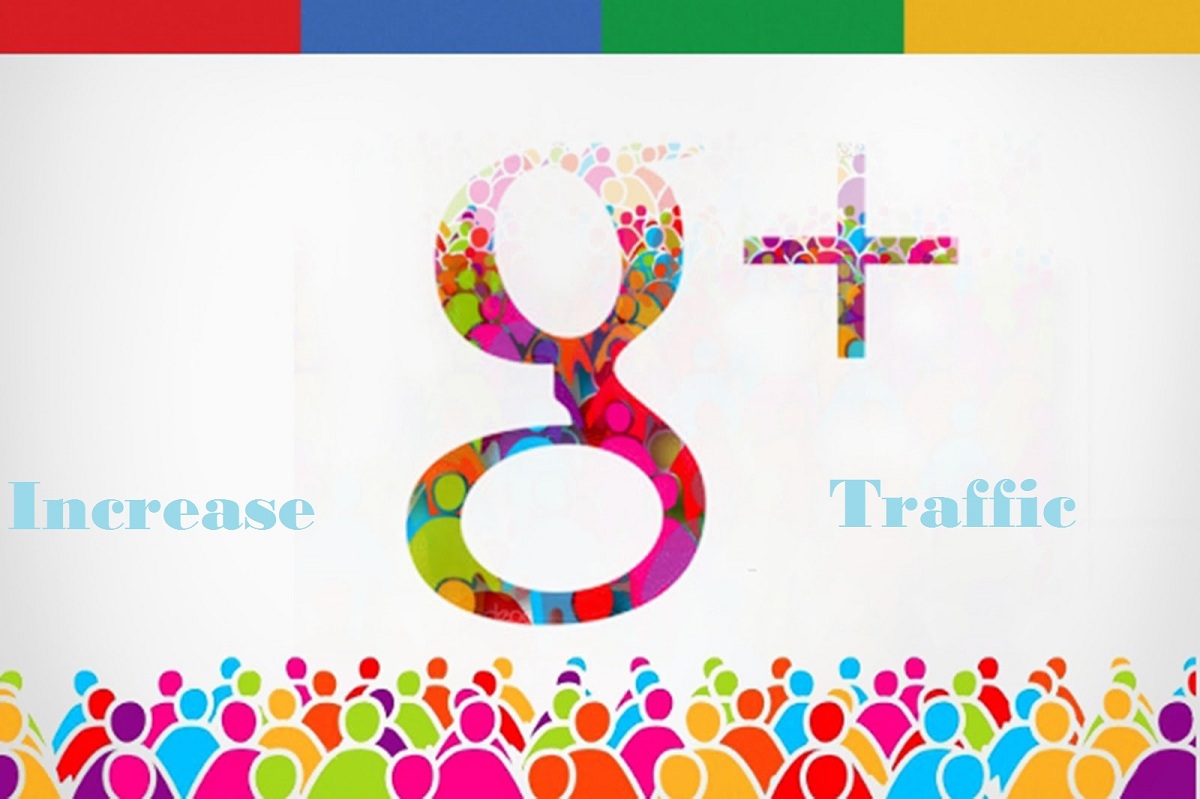 Google Plus (+) is a new yet effective name in the world of Social Media Optimization (SMO). In its infancy stage, Google + has been able to gain almost 90 million active users in a just one year.  Surprisingly, within a short span of time the media has also been absorbed by tech geeks in large numbers. At present, in online space, it is considered to be a great SMO tool to drive maximum traffic to your website. In this social media, it is nothing much to do with Search Engine Optimization (SEO) techniques and method, but still it is a perfect tool to rank your website at the top of Google.
How to Use Google Plus (+) Social Networking Site for Business?    
Create an account in Google Plus with your original business name and provide the complete information.
Add people in your circle and wait for them to follow back until 1000+ fan base.
Stay updated with some attractive posts that are relevant to your business. Users find more interest in images, videos, illustrations rather than texts. So, do post glitzy images with brief texts and information.
Always try to create quality engagement over numbers of followers. It is better to have 5,000 active followers than 50,000 latent followers.
Link your website to Google Plus. Do not forget to do +1 (what we called 'like' in Facebook) your website and encourage the users to like the webpage.
Join in the discussion panel and participate actively in the group discussion and forums.
Result is instant. If your followers do search any terms and topics on Google relevant to your niche, your site will rank on the top of their result.