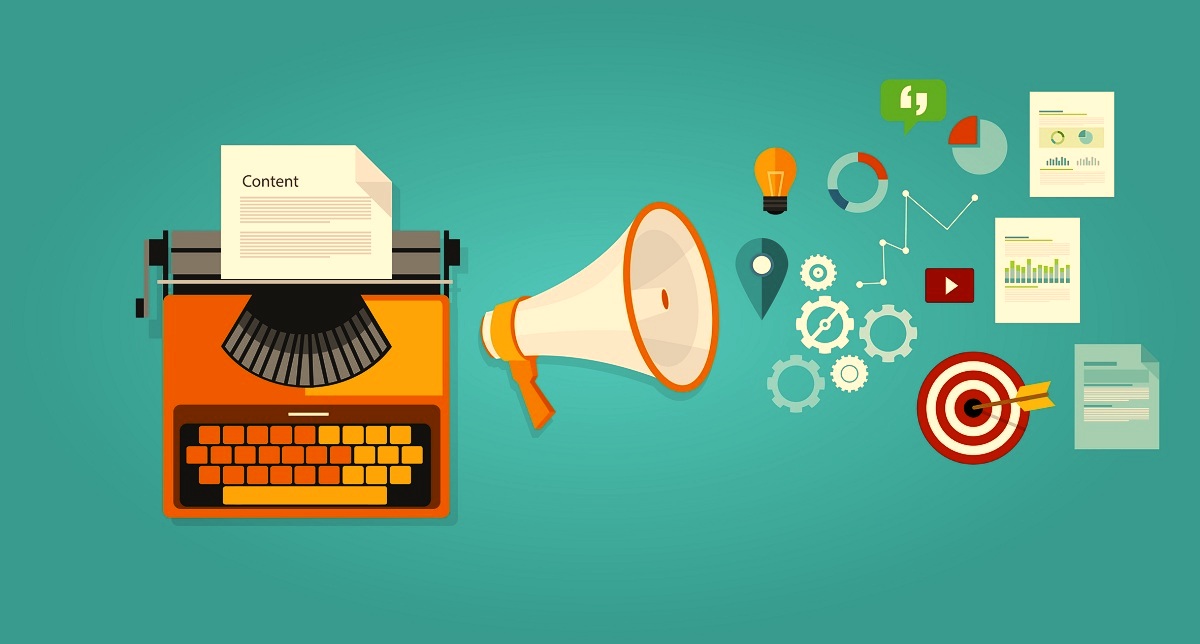 Search Engine Optimization is the most essential part of the online world. Every online organization needs to adopt strategies of search engine optimization in order to drive traffic to their site. Content, keyword and Key phrases are the key aspects of SEO activities, without whom, it would not be possible to offer best and effective services to any organization. These features are directly related to search activities carried out on the major search engines such as Google, Yahoo, Bing, MSN, etc. Content is considered to be king in every aspects of Search Engine Optimization. No website can achieve top ranking on SERP without stuffing keyword-rich content. High quality contents can disseminate relevant information on products and services provided by the online companies.
Generally, search engines look for the specific matters on the web pages in order to direct the online users to the most relevant and updated information related to their keyword or key phrases search over the search engine. The basic job of the search engine is to accumulate the relevant web page in their index to serve the purpose of the web users. Websites and pages are being crawled by the spiders of search engines on regular basis to find out some significant factors of the web contents. It determines factors like originality of the content, Keyword stuffing, word counts of the page, accuracy of keyword related to the information, etc.
To check the problem of plagiarism, SEO guidelines have been amended recently and it has become important for the online business enterprises to use absolutely original content. If any website makes use of contents from another website then it may take into trouble. As a result, Search engine will drive out the site from their index and eventually, you would need to revamp your site through rewriting the contents. Rewriting means it is completely wasting of time and money that equates to lost in business profits.
Search engine can easily recognized the duplicate content as it has already crawled the content elsewhere and consequently, it would not rank the website that is comprised of plagiarist contents. Thereby, originality of content in SEO is must for all online organization. Additionally, keyword-rich content used for SEO purpose should be placed strategically and it must not seem like a promotional content. Fresh, original and quality content is the best mantra for web content to be incorporated in the website. Website with creative, innovative and fresh contents will get top ranking position in SERP of any major search engine and online visitors would be able to catch your website whenever they will search with a relevant keyword and phrase.