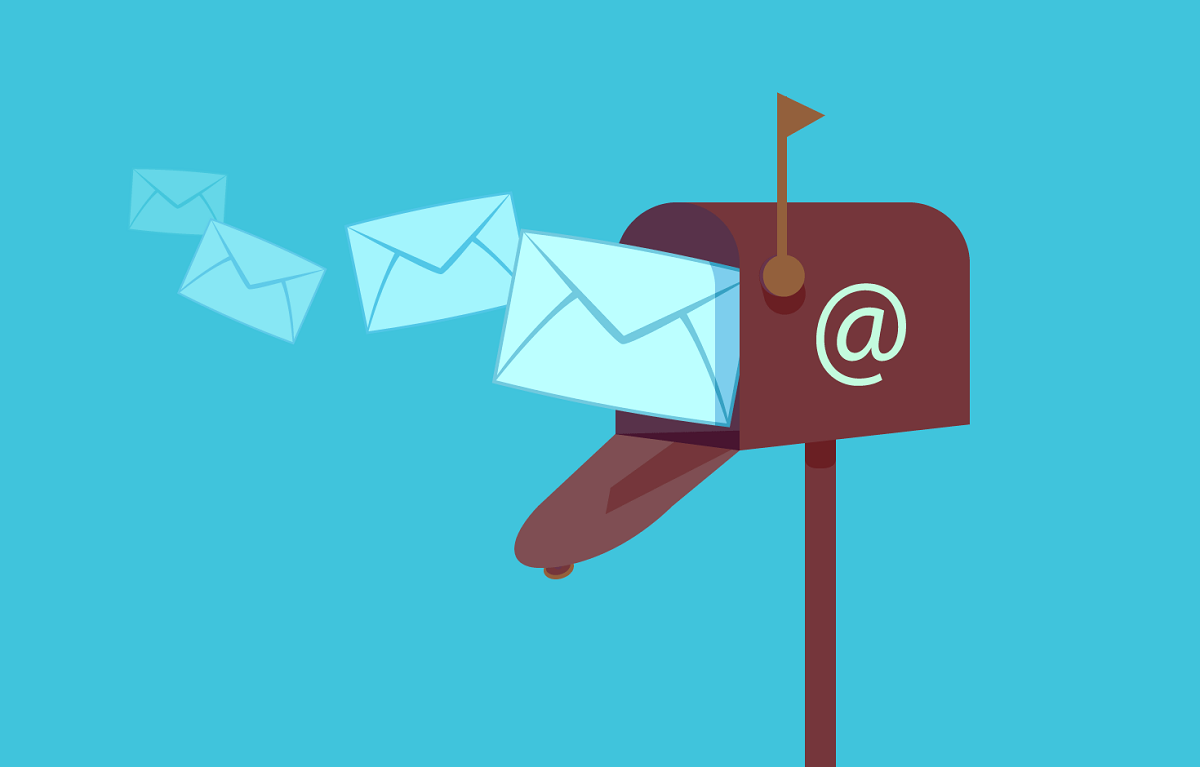 A newsletter may sound like a simple idea but in today's digital age it is anything but simple. With the ability to include a wide variety of different content spanning videos, images, links and written text, the humble Newsletter has emerged as a effective marketing tool for any company.
A newsletter gives the opportunity to connect with clients who have shown an interest in your products and services by subscribing. Great content presented in a newsletter has the ability to engage the user and direct him to different parts of your website highlighting different products and services.
It helps to establish the Company's competency in its industry and enforcing an idea of expertise in the domain being represented therefore building trust in the Customer and encouraging him to develop a longer and deeper business relation with your company. The most critical aspect of a newsletter is that it informs your customers of any new news & events or products & services being offered, keeping them up-to-date on all aspect related to the particular industry.
A newsletter also mainly helps in interaction and promoting dialog with the customers and has a higher response rate due to it being sent to a more receptive audience, thus the ROI for it is higher than other forms of marketing.
That is not to say that all newsletter campaigns are successful, a successful newsletter should have quality content with the ability to engage the users attention. This all entails hard work but since a newsletter targets a more receptive audience the payoff is comparatively higher.