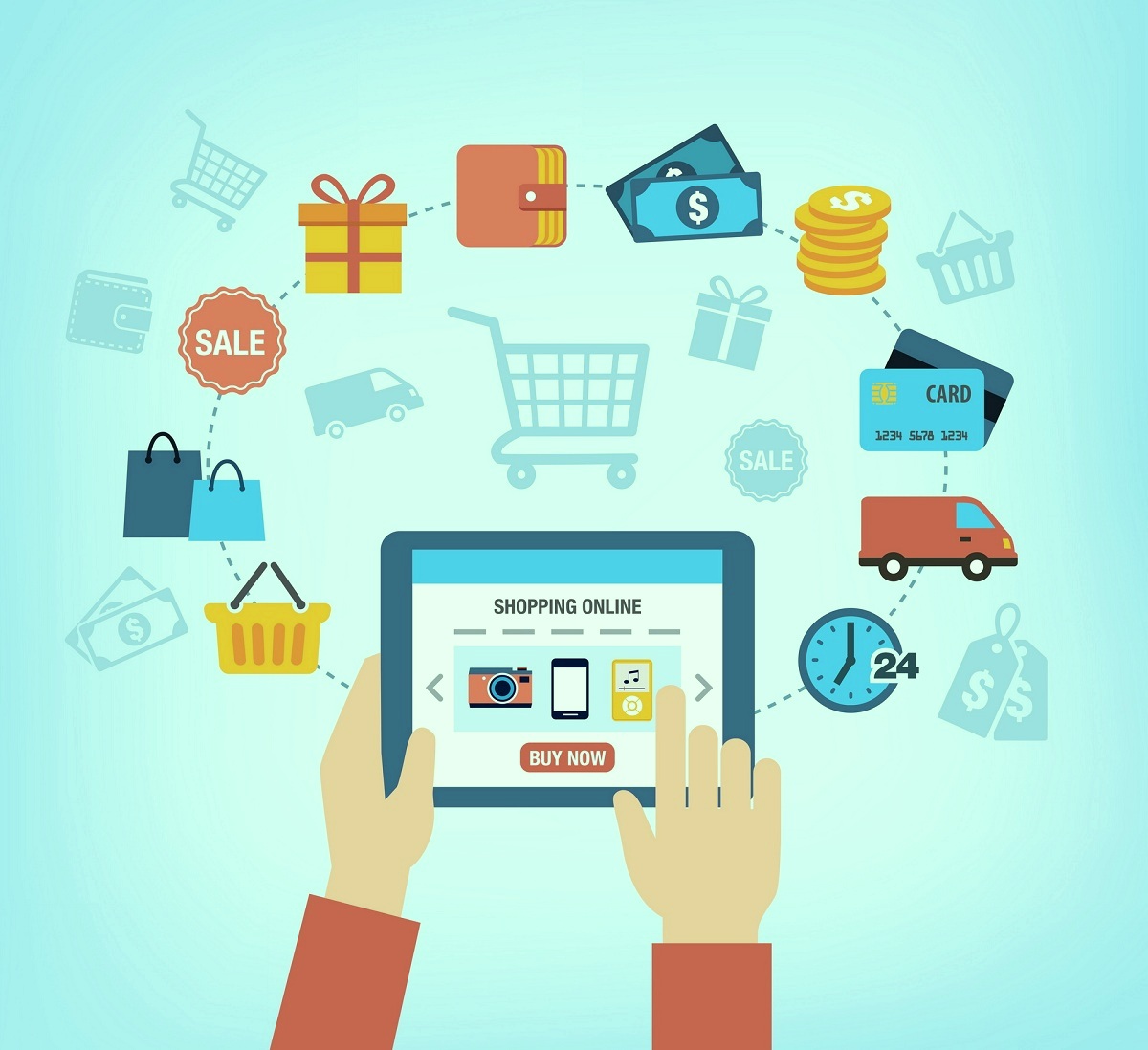 Owning an online store is just like having a brick and mortar shop. In traditional shops, merchant tries to attract the conventional customers by painting the wall with attractive color, providing dazzling lighting, and organizing it in a manner to appeal the potential customers. Ecommerce is no exception in this matter. Online merchant cannot forget to consider some thoughtful measures to make their online shop attractive and easy to use. So, in terms of web store, design is the main concern for online retailers.
Getting too artsy with congregate designs is not the right picture of an ecommerce site design. Perhaps, it may ruin the impression of your site on the potential buyers. An ecommerce website with attractive colored design and friendly usability features is the perfect platform to start an e-business over internet. So, it is very much important to take care of certain things while optimizing and maintaining an online store. Taking few little things in a right manner can help in overall development of your e-business.
Intact Interface Design
A visually attractive interface design can easily impress any visitors of website. In order to thrive in online business, you need to focus on designing a clean and clear interface of your e-shop.  Customers find online shop more convenient if its interface design is instructive and well portrayed. Design your online store efficiently so that users find it an easy to navigate and interesting online platform, a favored web store to shop again and again.
Optimize the Buttons with Calls to Action
Rather than using indirect calls to action like "Click Here", "More Details", "Learn More", it is better to create impressive and direct calls to action buttons like "Buy it Now", "Get the cheapest price", "Shop Now and get discount", "Free Shipping". Direct calls to action create a positive response from online buyers.
Visibility of Shopping Cart
While shopping online, users always have some suspicious thoughts in mind. After adding an item on the shopping cart, they often look at the icon of shopping cart to confirm that the item has actually registered. Thereby, make it visible somewhere in the web pages during their shopping process, which will surely console their mind. Also provide some instructions about check out procedure along with other information. It's not enough to have a visible shopping cart and information, but color scheme and designs are also need to be taken care of.
Testimonials and Reviews of Buyers
Putting testimonials and reviews of buyers on your website can increase the conversion rates. User reviews can enhance the consistency of the visitors and turn potential buyers into recurring buyers. Be it good or bad, put all reviews on your website so that visitors can get acquainted with the standard of your services and if they feel that you can meet their expectations then they will surely hit the 'Buy Now' button on your website. But, make sure that ratio of positive review is much higher than the negative one. More negative reviews can ruin your business in a very adverse manner.
More Product Images Reap More Customers    
In online shopping, shoppers often missed the touch and feel factor. This is the reason why some sections of customers still adhered to conventional shopping. The best part of brick and mortar shop is that you can pick, touch and examine a product before you buy. For instance, while buying a dress material, buyers have a tendency to touch and examine the quality, color and types of the fabric of the dress. To overcome this hindrance in online shopping, you can provide multiple images of same product from different angles. Show the images from right, left, top, bottom, and side angles to get the appropriate picture of the product and do not forget to provide zoom-in/zoom-out options on the images.