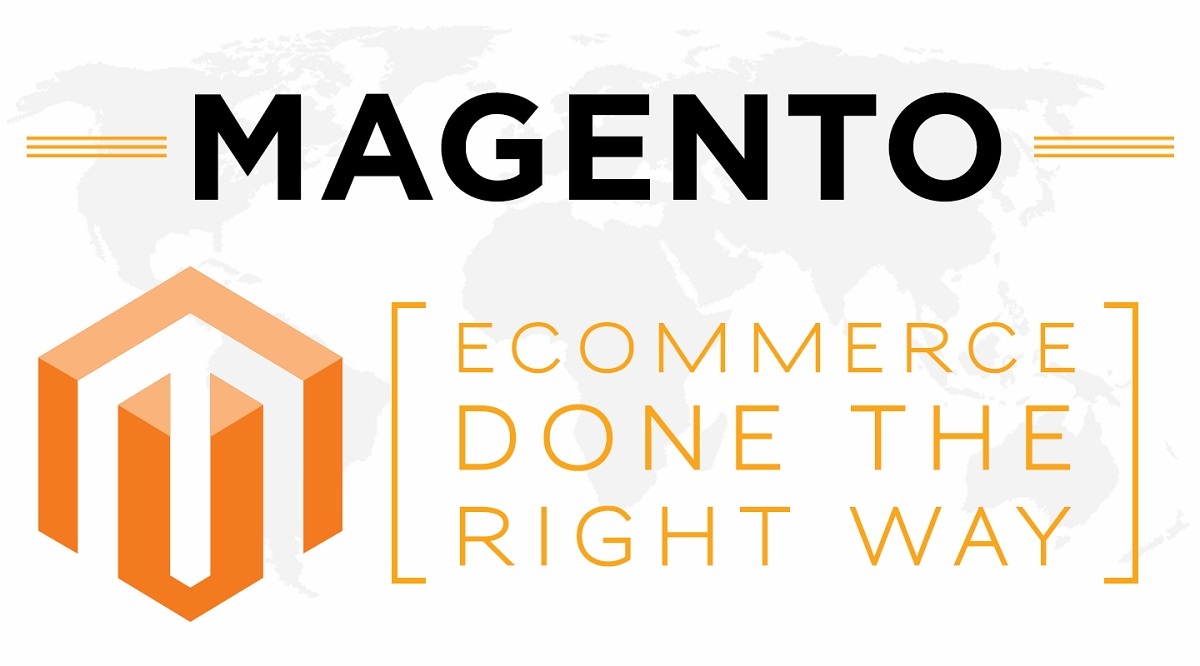 Since years the buzz word has been E-commerce and it has been growing in leaps and bounds surpassing all expectations. The solutions to make it easily accessible have been woefully inadequate up until the release of Magento, a powerful and fully scalable platform which looks to be poised to take over the industry.
Magento E-commerce Platform is built on open source technology that provides merchants with high levels of flexibility and control over the user experience, content and functionality of their ecommerce store.
The Magento platform is already being used by multiple leading brands of the world and has many more looking at it enviously. This is due to its wide array of features present in the platform inherently. The platform is easily scalable and can be used for small as well as large E-commerce Companies. Its' administration interface features powerful marketing tools, a catalog-management system and is SEO optimized. This allows the merchants to tailor the platform to target their customers effectively and provide a rich online shopping experience.
There are currently three types of Magento platforms available :-
Magento Community – An open source project which can be downloaded for free and is mainly used by developers for non-mission critical environments.
Magento Enterprise – Meant for medium to large business and is a comprehensive and flexible solution fully supported by the Magento team.
Magento Go – This is meant mainly for small business to access an enterprise-class eCommerce solution at an affordable price.  Magento takes care of all the software, servers, hosting and security so you can focus on growing your online store.
The Magento platform is fast growing and has also attracted a wide variety of developers to its fold, due to this there are a huge array of paid/ free third party apps and extensions available online. This makes this already powerful platform even more powerful and fully customizable to every clients needs.
The E-commerce industry is on the cusp of an explosion with many businesses realizing that it is the future of shopping, and the Magento platform is best poised to take advantage of this and probably become a one stop solution for the industry.