Our Company
Innovation, creativity, quality and promptness are the main mantras of eMavens and we imbibe these mantras in our work, to the core.
eMaven Solutions provides comprehensive online solutions that integrates website designs, development, ecommerce solutions enables online players to create cohesive and seamless experience for their recurring and prospective clients. Based in New Delhi, India, eMavens is a forthright Website Designing and Web Development Company in the country and globally acclaimed for its professional approach and consistency.
We at eMavens ensure the perfect amalgamation of creative vision with efficient technical knowledge and dynamic online marketing skills while devising tailor-made web solutions for the needs of our recurring clients. Our great expertise lies in offering a wide spectrum of web solutions and business solutions for customers from diverse industry areas. We take pride ourselves for providing intuitive services in the sphere of Web Design and Development, eCommerce Solutions, Search Engine Optimization (SEO), Online Marketing and many more!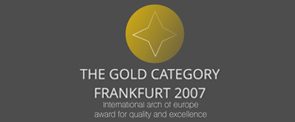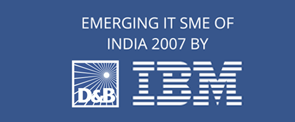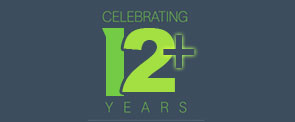 Our Process
At eMavens, we have kept our process simple that helps client in understanding what's happening at every stage. Planning process starts with understanding the requirements of the client and uncovering the goals of the website. Our process hierarchy is then followed by designing, development, testing and delivery of the work.

Our Clients
Life @ eMavens