About Emavens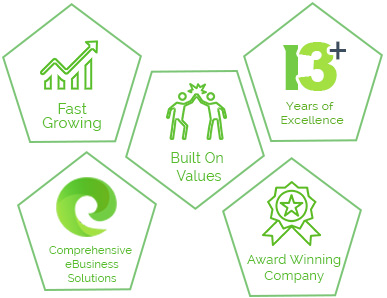 eMavens is a fast growing and new age digital marketing company with a multi-dynamic character. Each process is driven by sheer will and passion to excel and provide businesses holistic digital solutions focusing primarily on the processes.
Our work force is backed by technical expertise and creative articulation giving the businesses a platform to compete globally and earn rich rewards. Website designing or website development or ecommerce or mobile commerce, we have teams and strategies at place to deploy advanced technologies that will work wonders for our clients on larger framework.
Online marketers and digital marketing team at eMavens is yet another distinct force to reckon. Designing the robust 360 degrees digital marketing campaigns or ethical SEO practices, each team member works sincerely towards development of clients business.
Over the last distinguished years of operations, eMavens provides reliable, comprehensive and advanced business and web solutions to clients from diversified industries. Realistic web strategies designed from global perspectives – eMavens is the elixir of life for businesses feeling nostalgic and yearning for higher profits.
As a leading name in the industry, our commitment is to serve exceptionally with features-rich services
Offering our clients the best business experience by combining the use of technology, creativity, and in-depth knowledge of the domain. More…
Tailor-made, specially keeping the startup and new business ventures into center. We are helping the start-up businesses by designing for them award winning platforms and providing them with real time consultancy. More…
We mobilize your business globally through our distinct, innovative and comprehensive mobile applications. Android, or iOS, the mobile apps development team is adept in advanced technologies. More…
Specialized, ideas-driven digital marketing team at work. The team focuses on promotion, placement and positioning in global markets, while keeping in view operational factors of businesses. More…
Web Hosting
We help startups and innovative brands build and scale digital products. More…
Magento was rated the #1 ecommerce platform. Magento accounts for 29percent of the total market share, according to the research conducted. Chosen by Over 250,000 businesses across the Globe More…
Our JOURNEY
Bootstrap company on a shoe string budget but with higher motivation levels, eMavens made its fledgling start in fall of a great year -2003. There was only a single desk, Shared Net connection, a landline and a 10-20 square-feet of office space.
It was a slow, decent and gradual start that went on for the vertical upswing, with promising projects like Lakme Fashion Week, ITDC and Action Shoes, set to startle the portfolio. The foundation stone for gargantuan success had already been laid.
The desks multiplied and work force grew impressively. There were dedicated teams of designers, PHP Developers, Online Marketers and new team members continued to join the board.
Professional endeavor over the next decade was not free from challenges, especially as we were more or less in direct competition with well-established businesses. We at eMavens are not oblivious of the fact that facing such challenges would give us leading way towards the success. We started working on seemingly large number of projects in mainstream IT league, besides rendering comprehensive high-end technological solutions to lucrative tour and travel industry and real estate market.
eMavens made a great go ahead on business front with B2B and B2C projects as well. Simultaneously, strategies were placed in order for in-house projects, and few of them include TripHills, KashmirMart etc.
We are presently engaged in planning new strategies that would give our clients the advantage to enhance their revenue earning potential. Each member of our work force aims for success and commitment to quality. The members are driven by passion, motivation and desire to excel.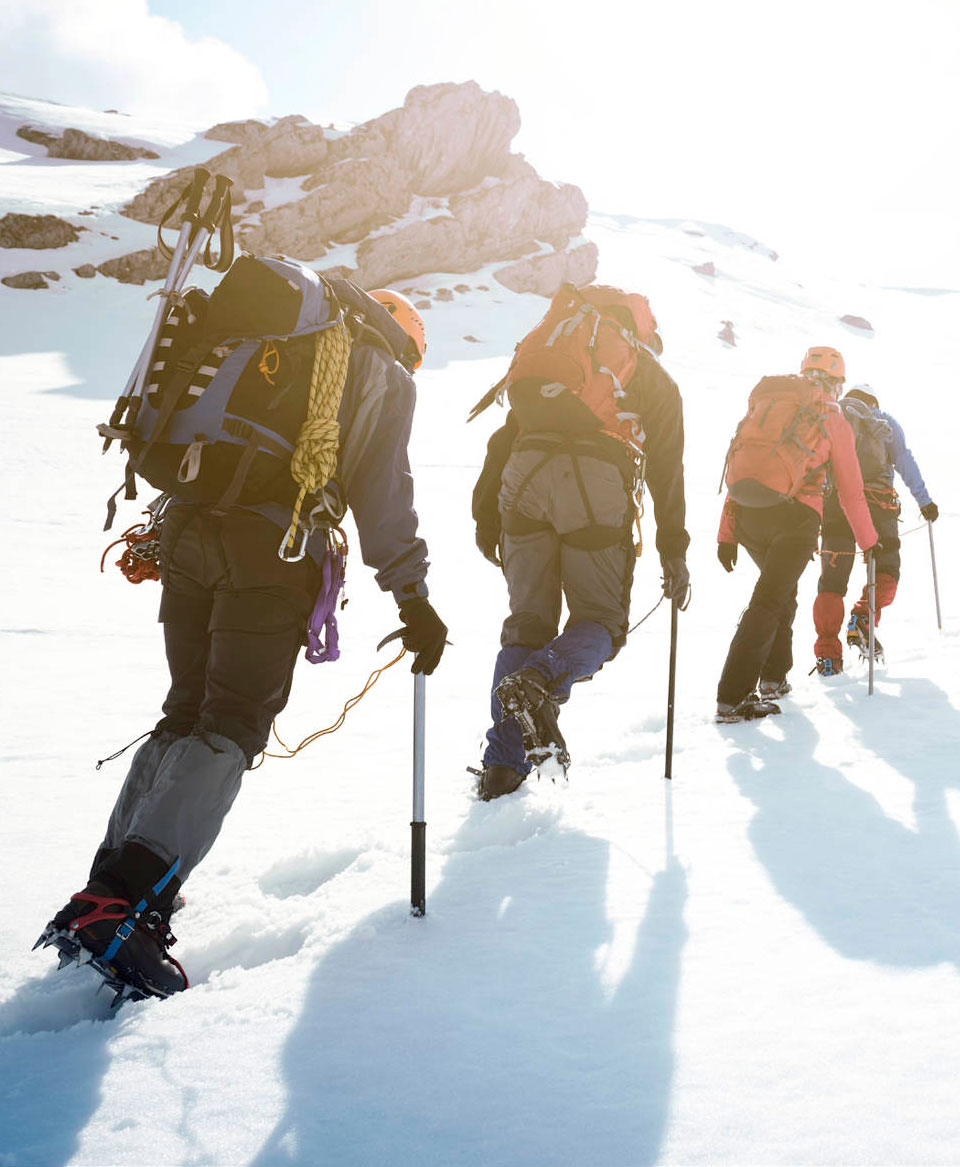 Vision Statement
We aspire to become the premier IT Company focusing on new realms of technology and helping the customers to gain the leading edge in business. Our vision is to shape new concepts for startup companies by providing our technical expertise.
Our Mission
We foray on a strong indelible mission to exceed the expectations of our clients (primarily the startup ventures) and work passionately to fulfill their immediate business needs using our expertise and domain knowledge. We also show sustenance towards delivering result-oriented web solutions to small businesses as well as startup enterprises.
Futuristic Goals
Since the inception of business, we started working slowly and gradually on our futuristic goals and developmental process. We had a common goal – to deliver our clients global and creative technological solutions. But, far beyond, we kept an insight on fluid dynamics of digital world and its rapidly changing character. emavens built up futuristic goals to help the clients to accept global challenges and quickly adapt to the changing character.

Our goals are centered on delivering advanced technological solutions on global parameters, driving business and offering the businesses an edge over building up revenues. We are focused on building comprehensive business frameworks based on new technologies that will help clients to sustain themselves in stern and fiercely competitive environments.
team
@

emavens

Online marketers and digital marketing team at emavens is yet another distinct force to reckon. Designing the robust 360 degrees digital marketing campaigns or ethical SEO practices, each team member works sincerely towards development of clients business.
Open atmosphere with lots of giggles and serious discussions.
Passionate about their work in websphere are welcome!
Client's Served