Our Work
Here is some of the client work we've created, and some of the businesses we've helped grow.
With market presence for more than 13 years & served 500+ globally recognized brands, We offer digital solutions for startups to big businesses across the globe. Our flexible hours, affordable rates and customer service make us the premier business solution provider.
Client's Speak
We have been continually happy with prompt and professional service, we would like to especially emphasize the team's availability and flexibility in accommodating our various needs during the Lakme Fashion Week event.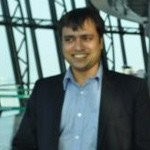 We found eMaven's very creative and cooperative. The website is well appreciated by our clients and Partners. I am in full praise for this team for their excellent solution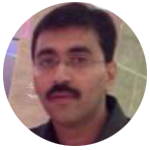 eMaven's has done a fantastic job of making an awesome on-line eShop with in time and budget. During the Project period, we find the eMaven's team very hardworking and dedicated.