ABOUT US
Innovation, creativity, quality and promptness are the main mantras of eMavens and we imbibe these mantras in our work, to the core. eMaven Solutions provides comprehensive online solutions that integrates website designs, development, eCommerce solutions enables online players to create cohesive and seamless experience for their recurring and prospective clients. Based in New Delhi, India, eMavans is a forthright Website Designing and Web Development Company in the country and globally acclaimed for its professional approach and consistency.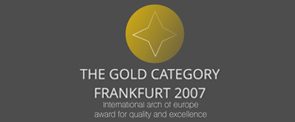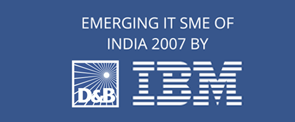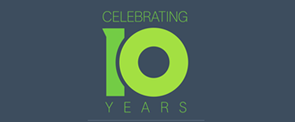 Our Team
eMaven has created a team of several members which has a set of shared values that we believe would benefit us and our customers.
Life @ eMavens

At eMaven, we want to share the life in this IT industry. This industry helps in creating the atmosphere of self-motivation, self-assessment and self-confidence is evident on the quality of inter-personal relations share with one another.